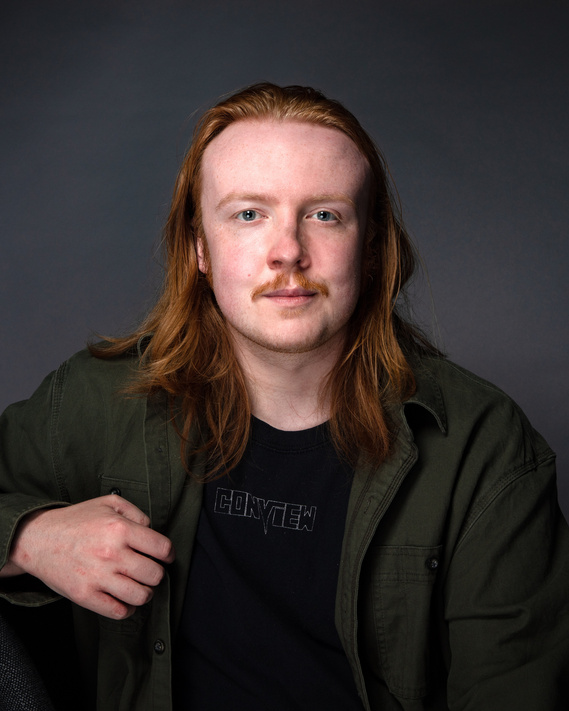 Sam David Cook
A LITTLE ABOUT ME
I am a practitioner originally from Essex and currently based in Colchester.


MY PROCESS
I work in a variety of settings and never like tethering myself down.

I experiment with both analogue and digital processes, my work includes a mixture of personal projects as well as work for film and fashion clients.
The one constant is my commitment to producing work I and others can be proud of.


CONTACT
email: sxmdavidcook@gmail.com

instagram: @sxmdavidcook
phone: 07933138037